When the student's
ready

, the

coach

is waiting

nutrition coaching, strength & conditioning, fitness courses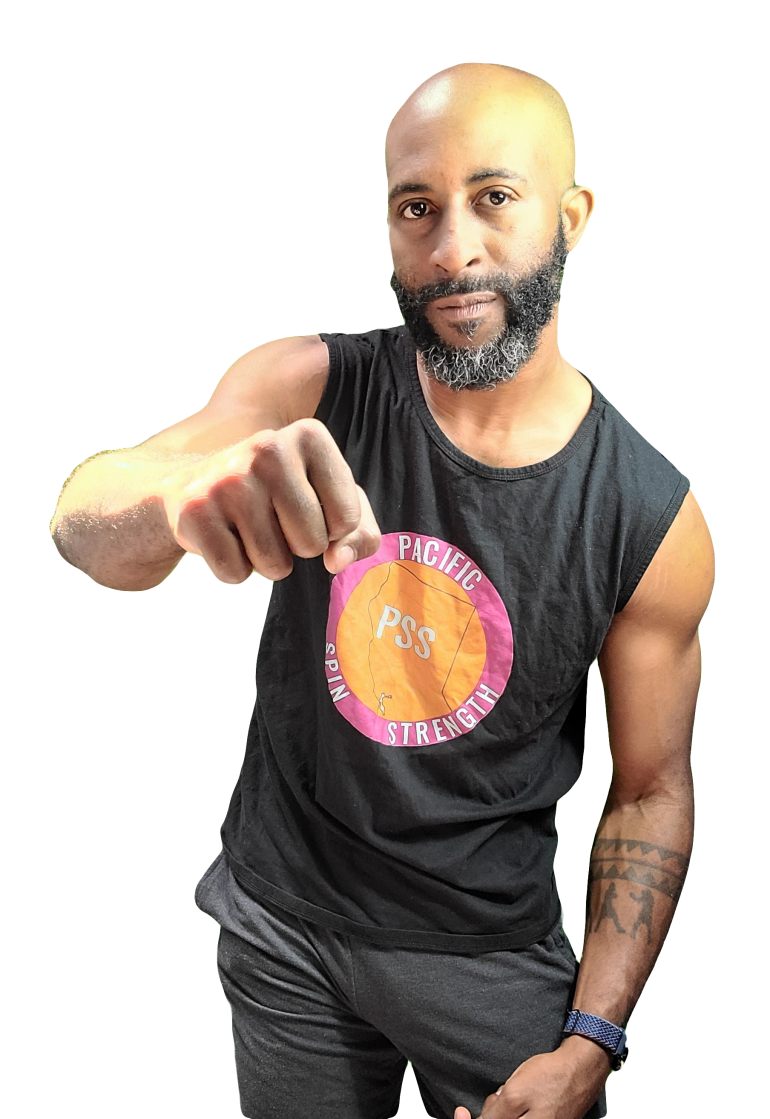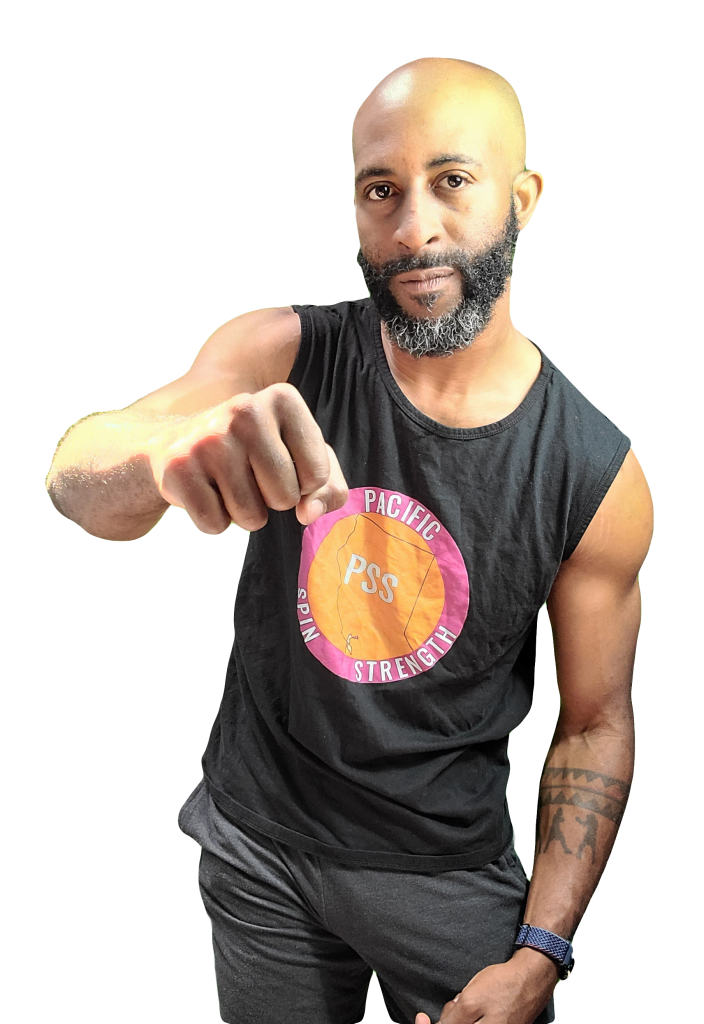 Meet Johann Francis, CSCS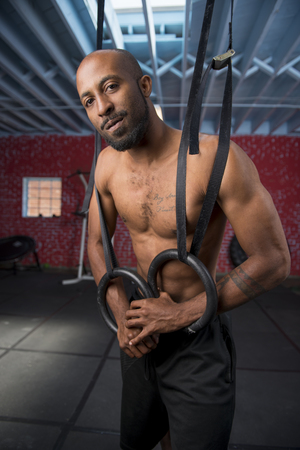 Your guy on the inside is highly experienced & educated.
Johann, your Coach and seasoned trainer is/has:
CSCS certified
and trainer certified since 2003
trained hundreds IN-PERSON, schoolteachers and CFO's alike
at more than 35,000 hours
a nutrition expert, (Bachelor's in Sports nutrition)
performed as a lifelong athlete
coached every type of eater for a myriad of health concerns
a proven sit-down method for change
worked with the NSCA, NASM, AFAA, NCCPT and others as a CE provider
the author of

The Peoples' Science

, the nutrition certification ebook
been Head Strength Coach at two fight gyms working with hi level amateurs and professional fighters
more experienced than most modern nutrition coaches performing similar tasks today inside the industry
What we Offer
Level I - Students' Section
Students' Section is free monthly meetups and PDF's!
50 + page food, diet and sports nutrition guides
30+ motivational articles
25+ nutrition videos an tutorials
"What We Don't Know about Nutrition" – FREE
Dozens of courses FREE
Apply below to get access to digital meetups
Level II - Competition Corner (Bundle)
Competition Corner gives you full access PRO | DEV!
Conditioning for Competition Live event Updates!
1 year Access to all content NOW
A 4-week digital sit-down pack with Johann – $409 value

"What We Don't Know About Nutrition" FREE
Both certificates discount

Conditioning for Competition (4 hrs)
Gym Nutrition Certification     (5 hrs)

Apply below