When the student's
ready

, the

coach

is waiting

nutrition certification
food & nutrition coaching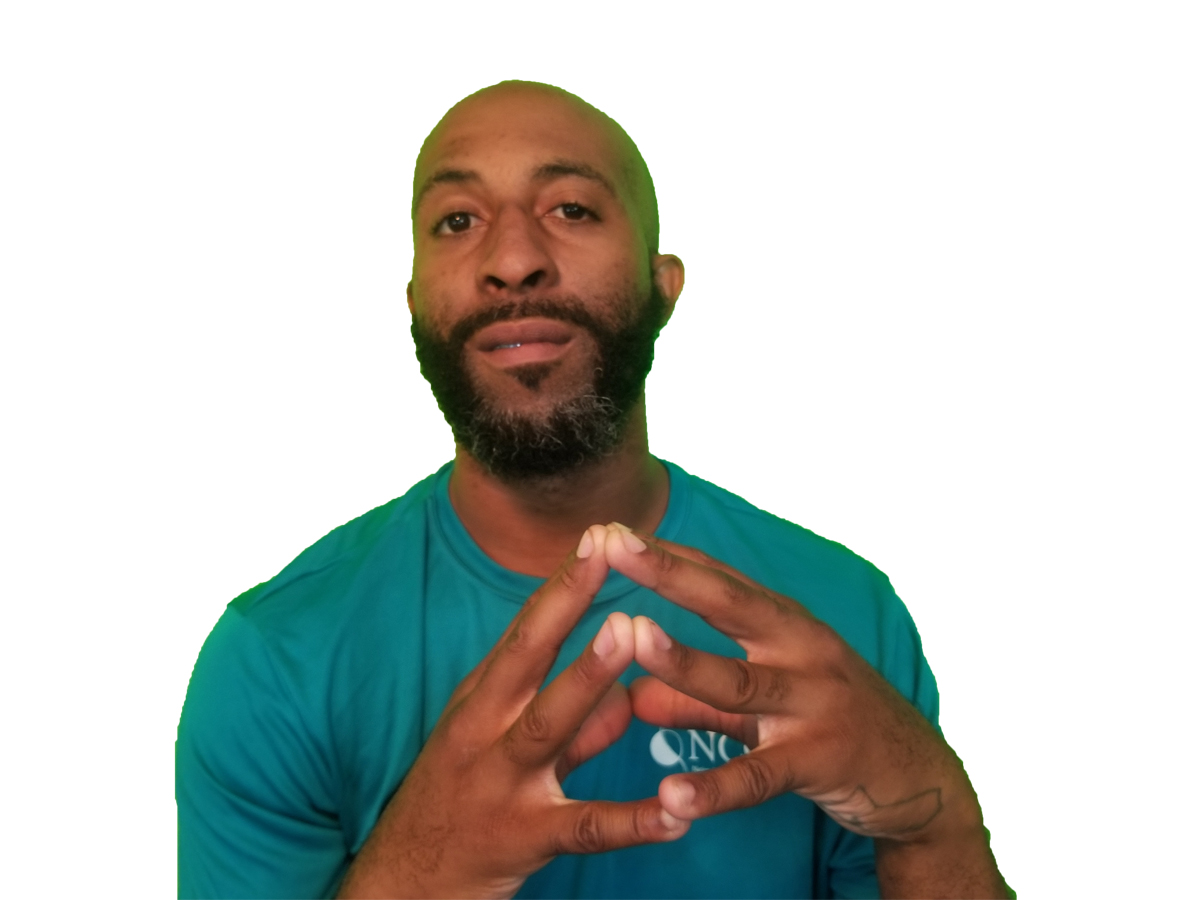 Meet
Johann Francis, CSCS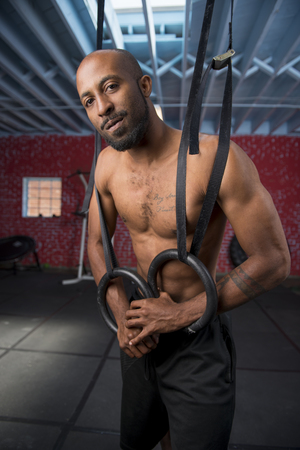 Your guy on the inside is highly experienced & educated.
Johann might not have awards, but is/has:
CSCS certified
and trainer certified since 2003
trained hundreds IN-PERSON
at more than 35,000 hours
a nutrition expert, (Bachelor's in Sports nutrition)
performed as a lifelong athlete
coached every type of eater for a myriad of health concerns
a proven sit-down method for change
more experienced than most modern nutrition coaches performing similar tasks today inside the
What we Offer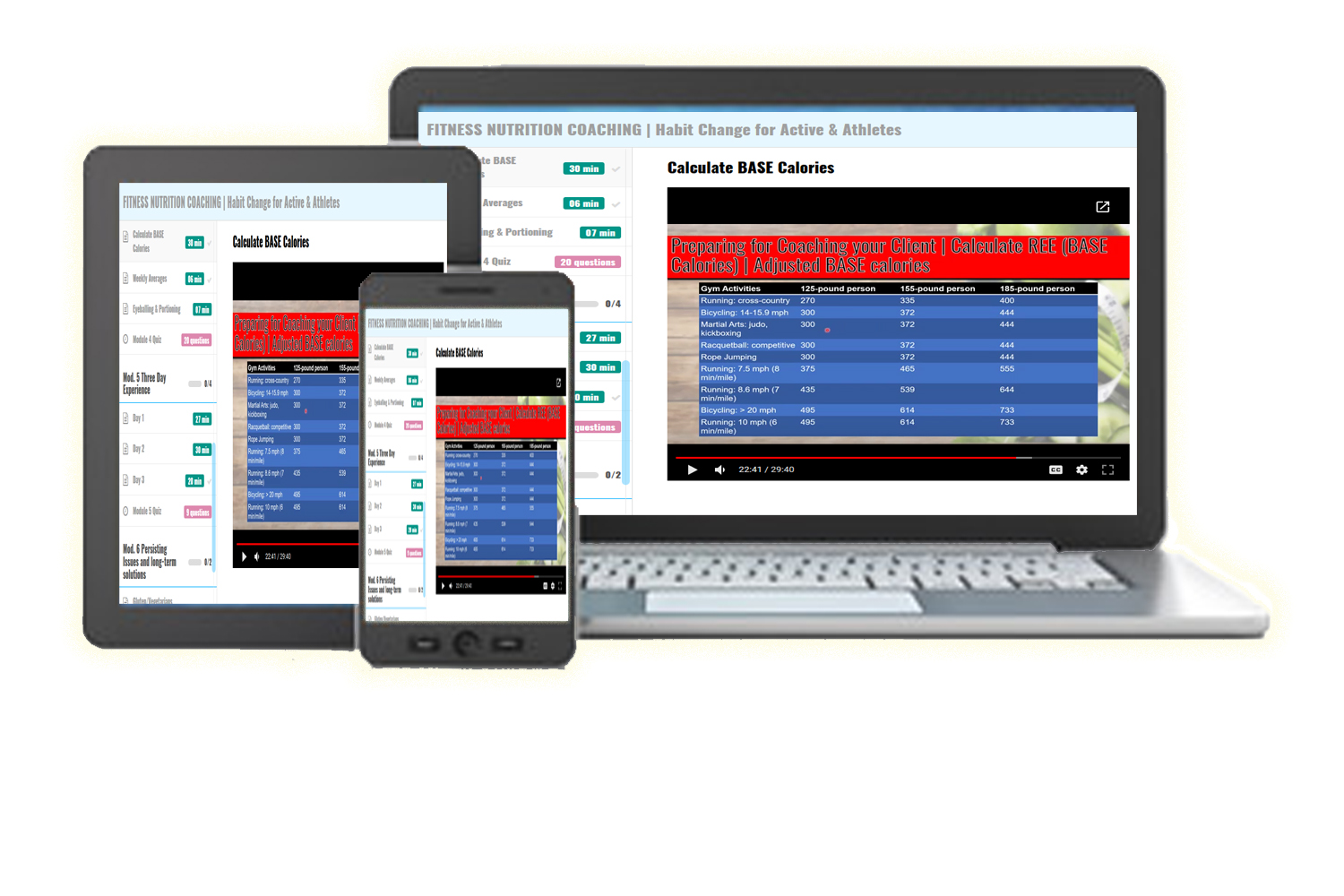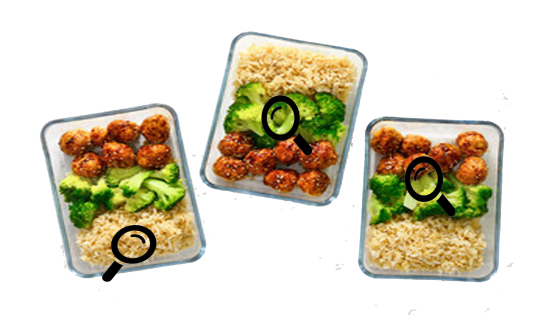 Receive nutrition coaching
Partaking in the 3 Week Experience WILL change your habits in eating.
For actionable meal plans, elite nutrition coaching, habit change via transtheoretical models, cognitive change and live chats, start here.
metabolism and energy boost
high blood pressure & diabetes receovery