When the student's ready, coach is waiting
nutrition coaching, strength training, fitness courses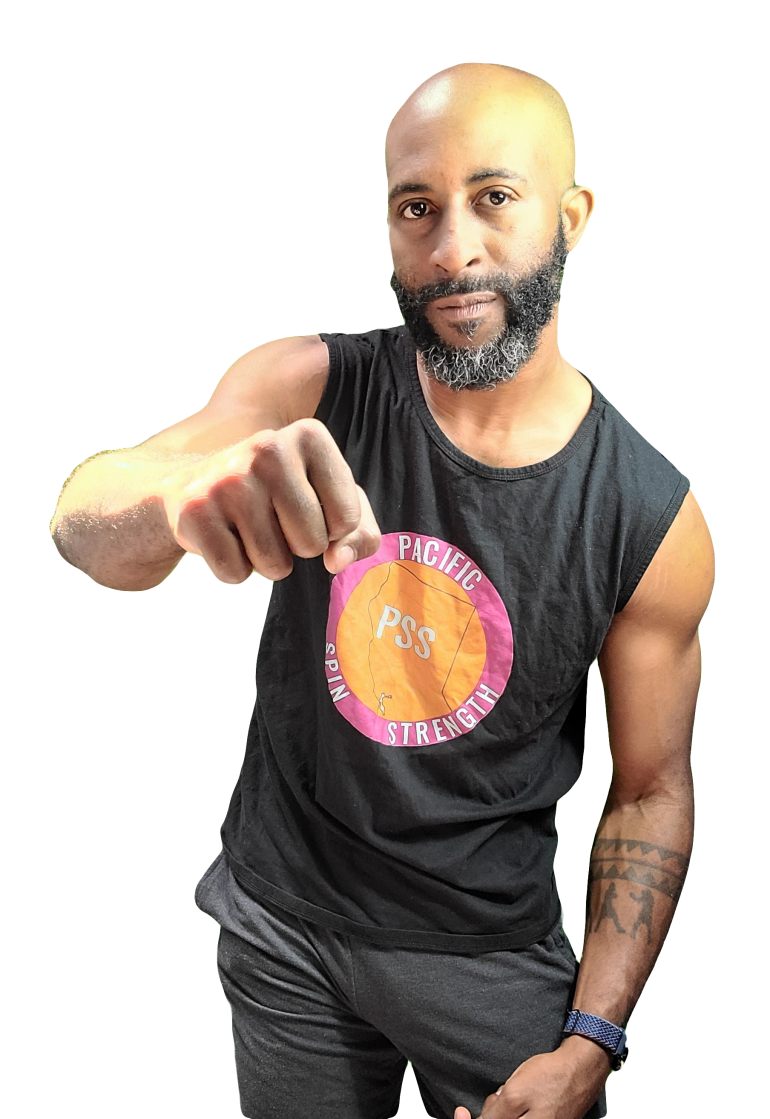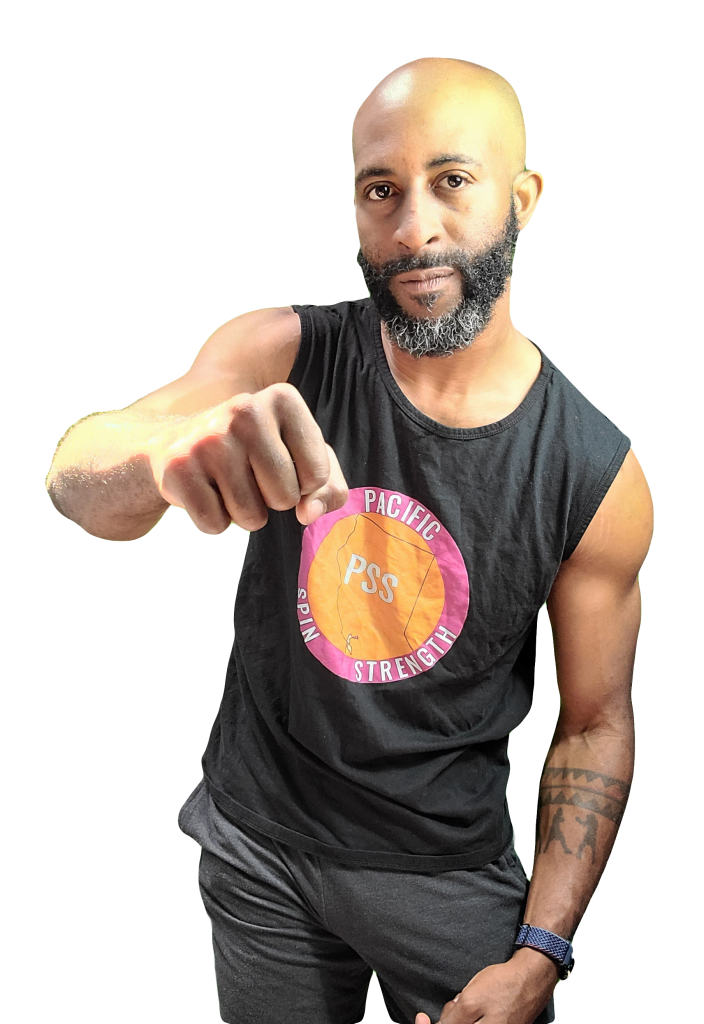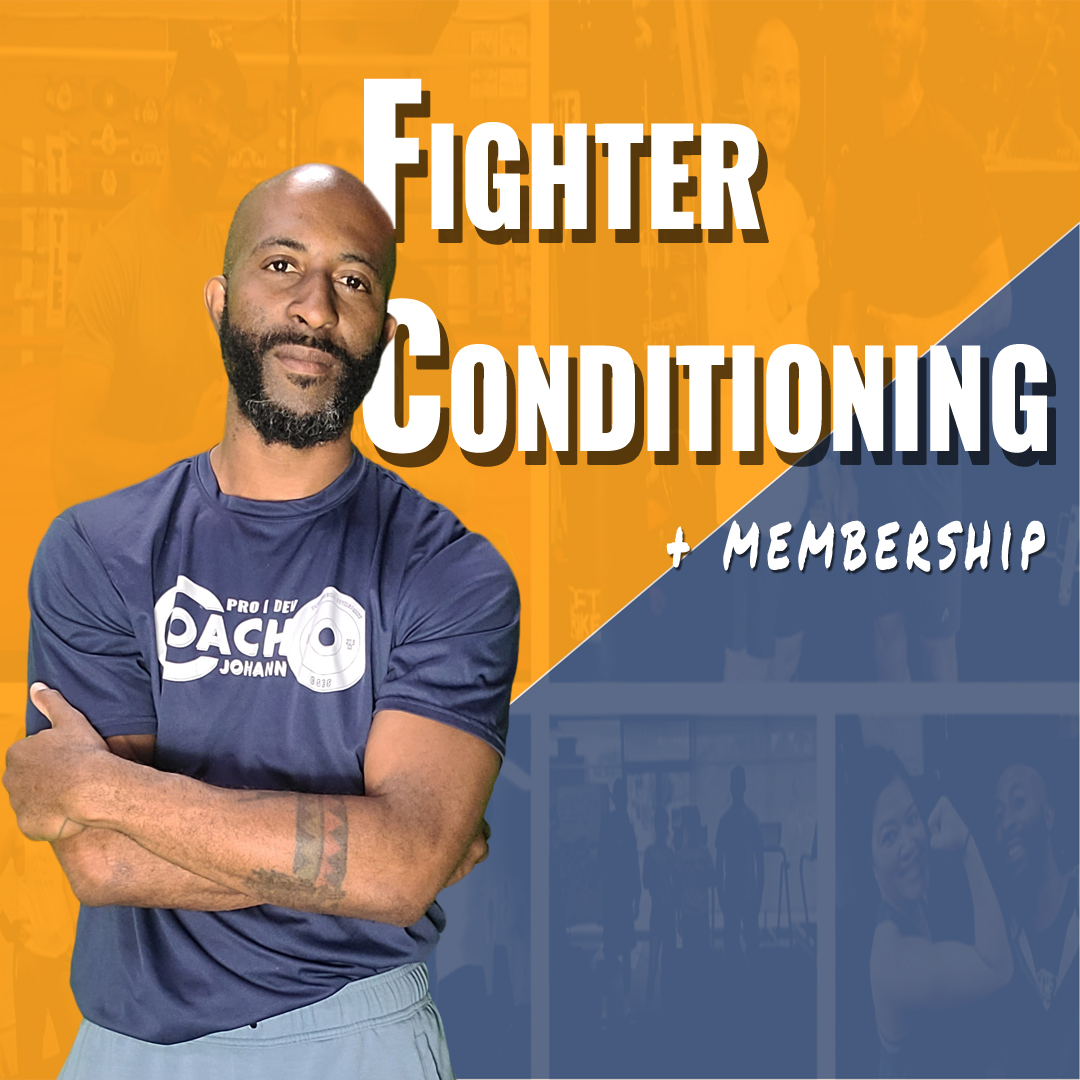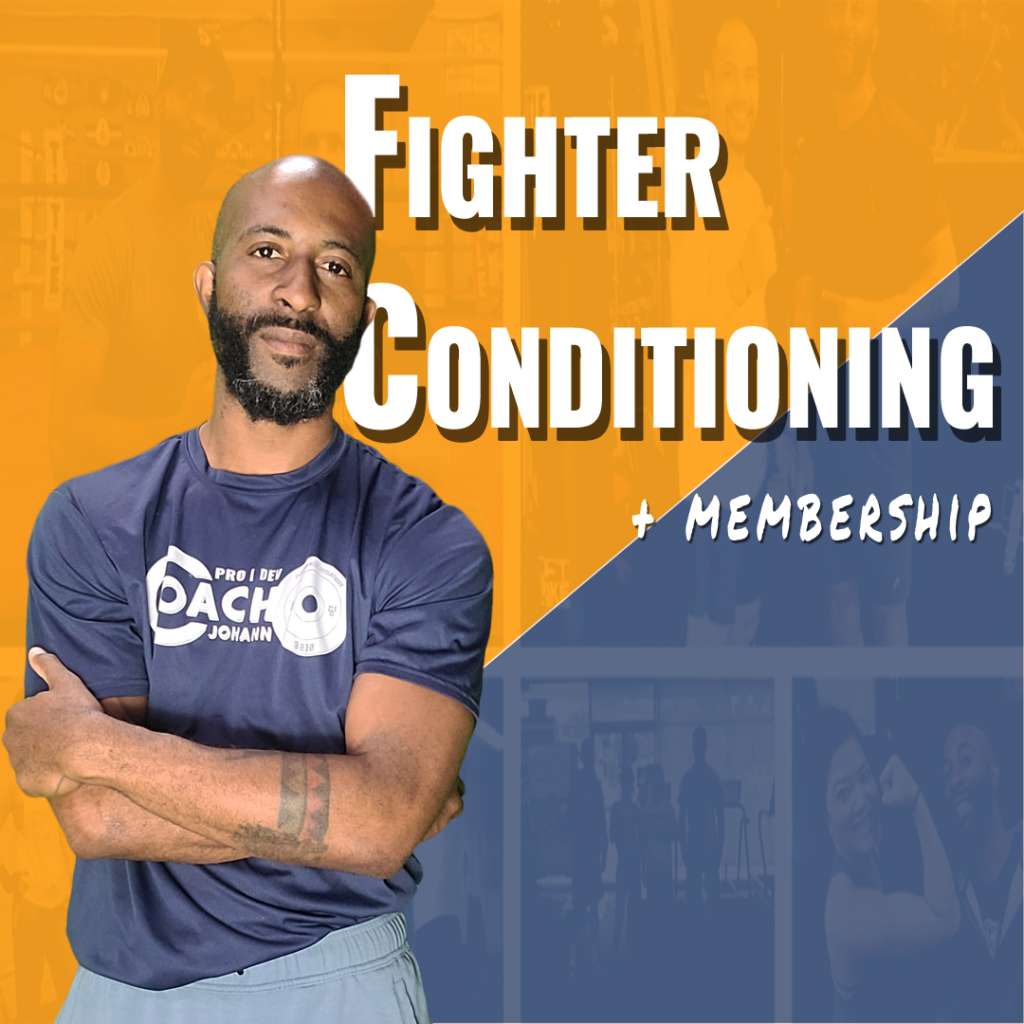 Preview "FIGHTER CONDITIONING"

weekly LIVE Program
FIGHT Cycle 1
WEEK 1 - VOLUME
WEEK 2 - VOLUME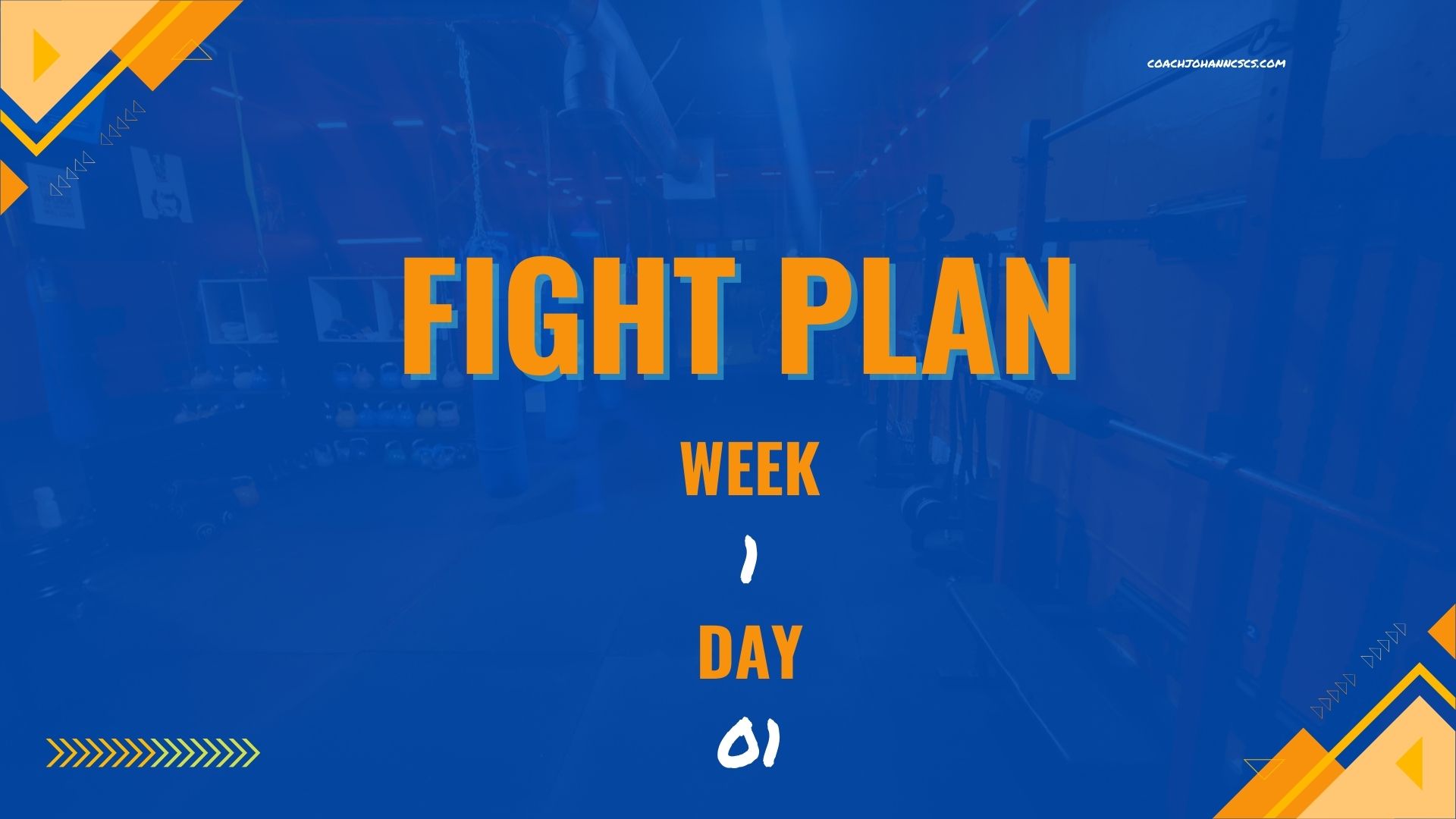 Day 1
Power Development, muscle building and low rep counts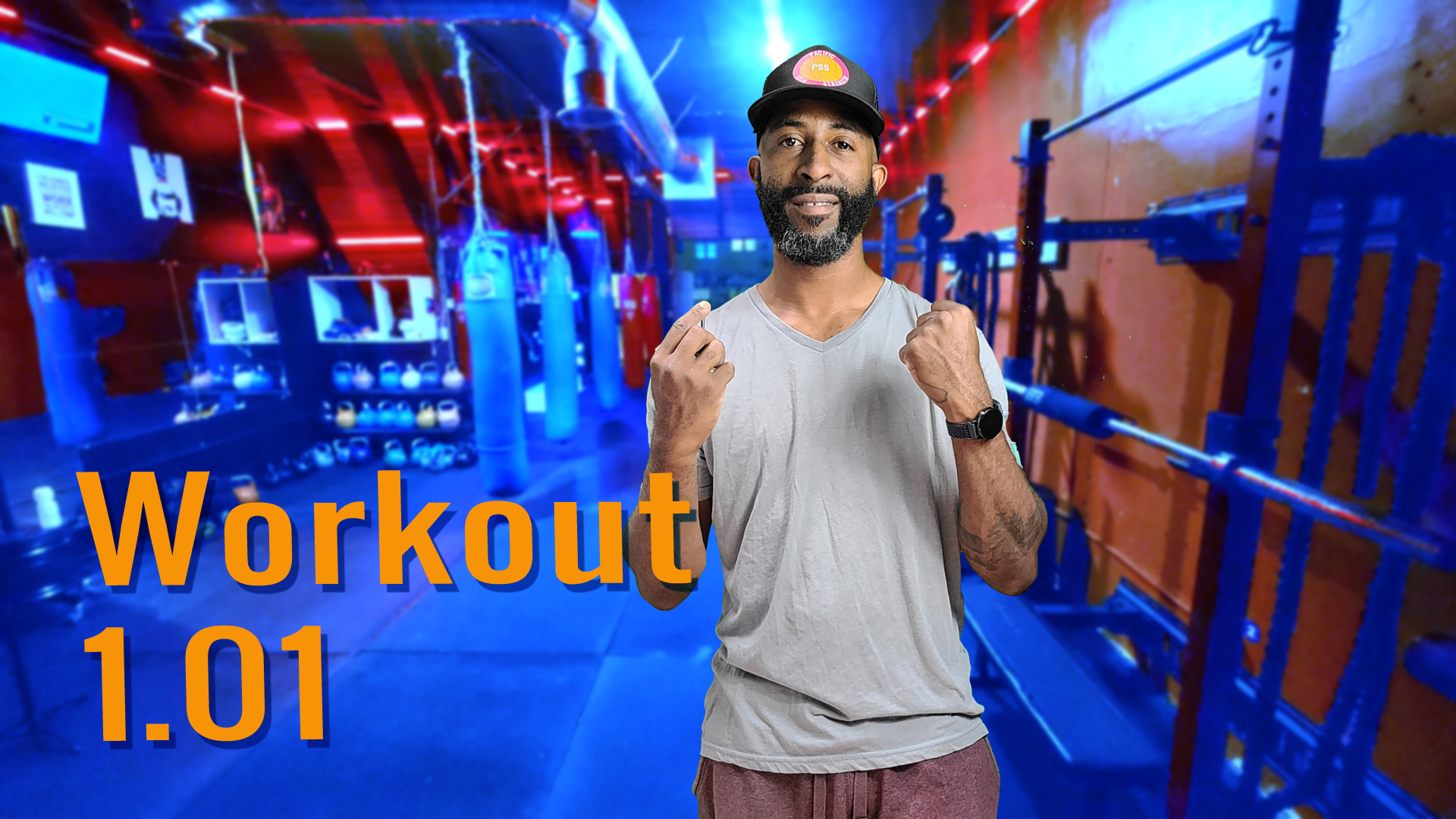 Day 1
Bar power clean, Renegade row, Pyramid Hop 1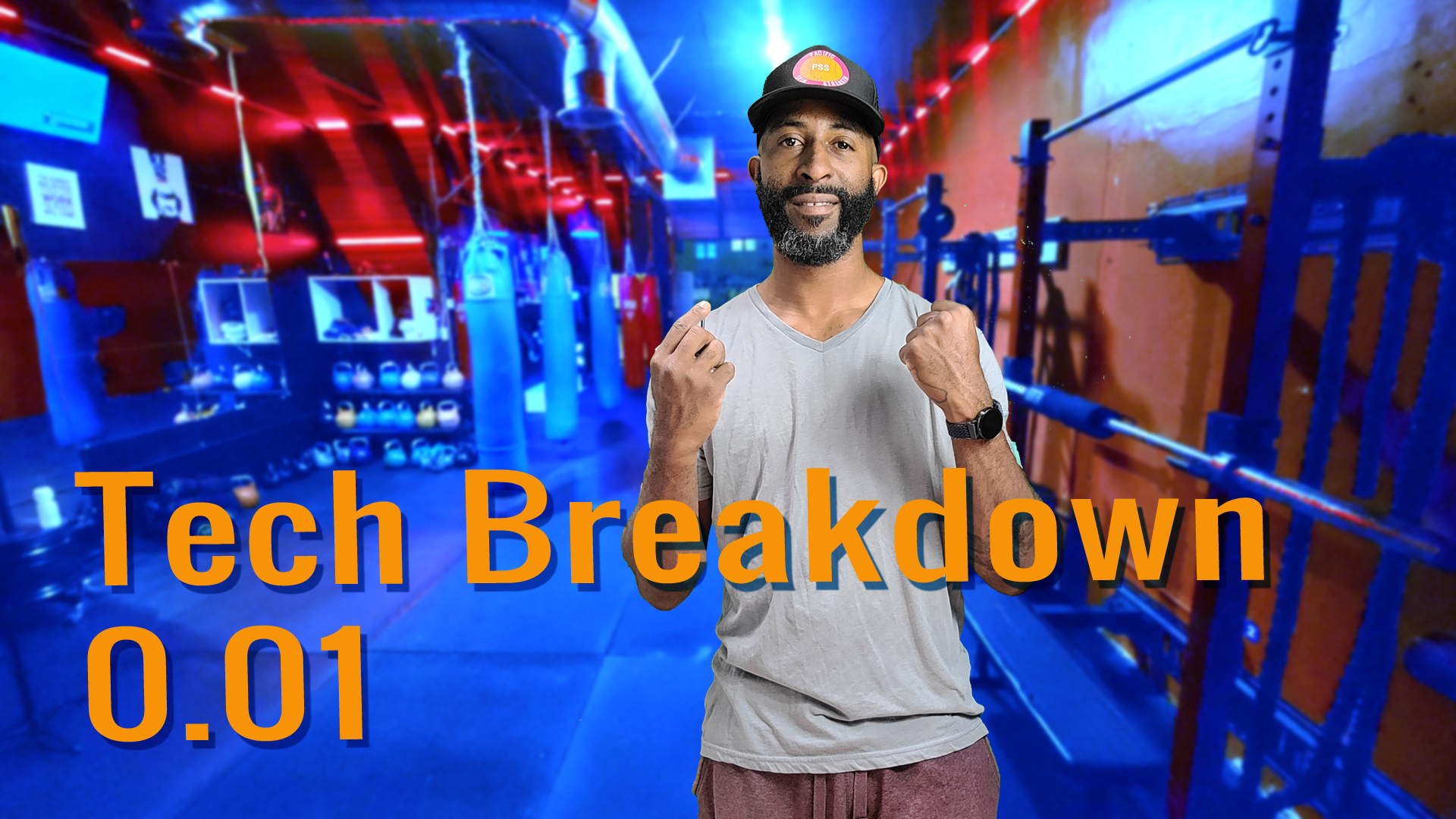 Day 1
Hint for Pyramid Hops: is multi-planar exercise has two separate lanes.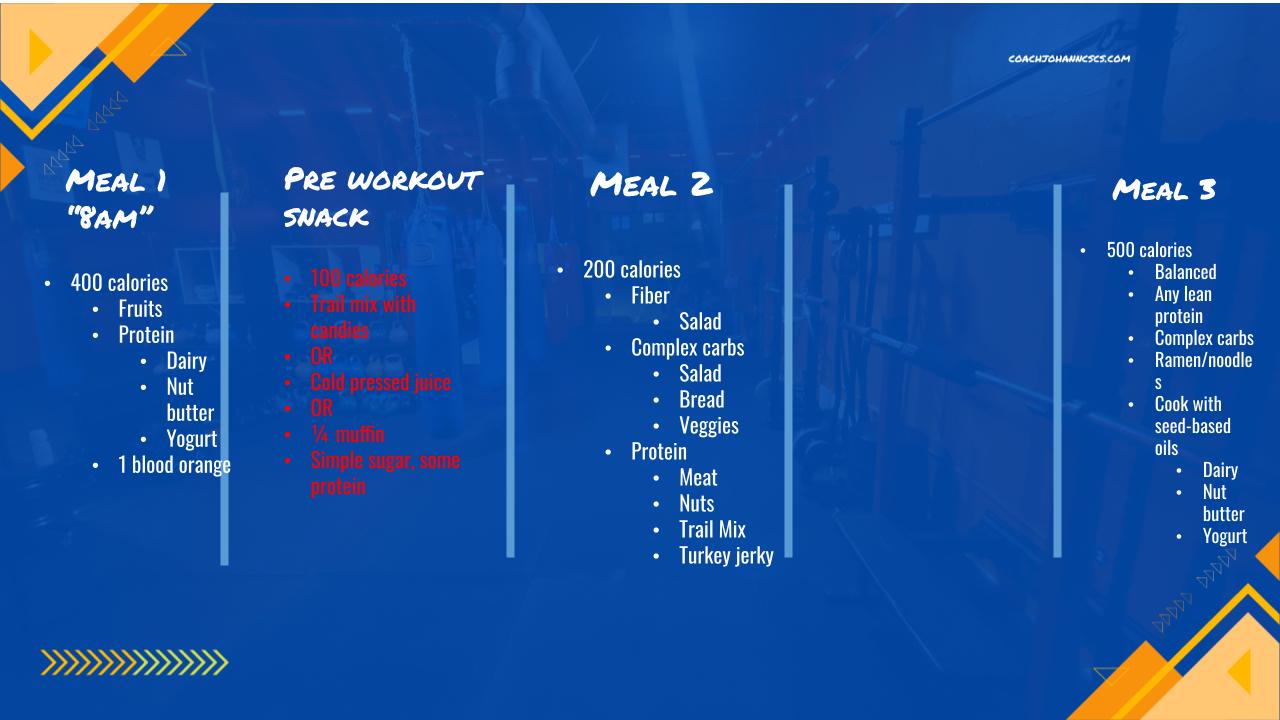 What's the Coach Johann site offer?
Strength Training Advice and plenty of it! Updated frequently, this site is looking to cover EVERY mainstream aspect of Strength, conditioning and Nutrition and break it down for you to build and get stronger no matter your skill level.
Courses are broken up into either CRASH COURSES or CERTIFICATIONS.
Both end with quizzes so you can practice your skills.
2 popular CERTIFICATIONS are not free but rewarding and eligible for discount.
Strength Training Level 1 course is free.
Otherwise, all advice here on site is free for you after free membership!
On site, what will I learn about Strength
Nutrition, sets and reps, periodization, training cycles, recovery, organization through different modalities, workout order, Johann's BASE method and way, way more. You'll pick up exciting and new ways to exercise too.