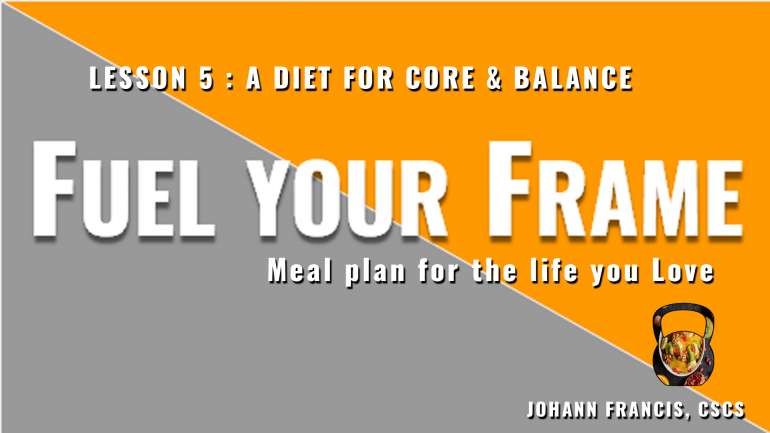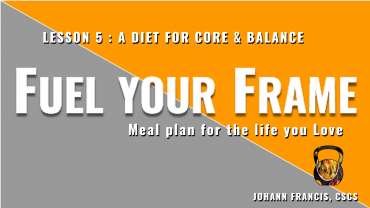 Meal planning for core workouts is relatively simple.Eat only to perform during your workout and to adjust based on your goals.
In fact, you probably won't need to make drastic changes at all. Simply eat your maintenance.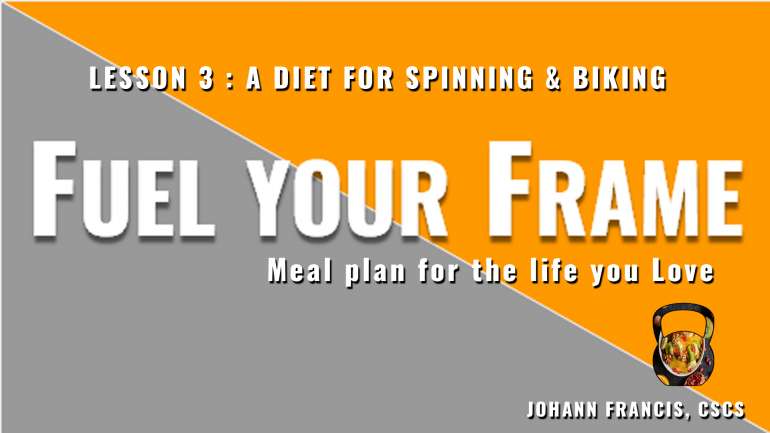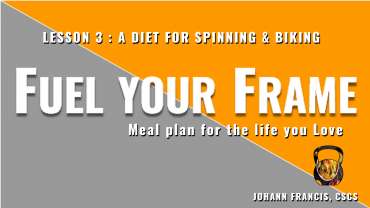 Meal planning for cycling yields results about fasted cardio. Consider that fasted cardio – a staple in cycling performance – benefits short term fat loss.