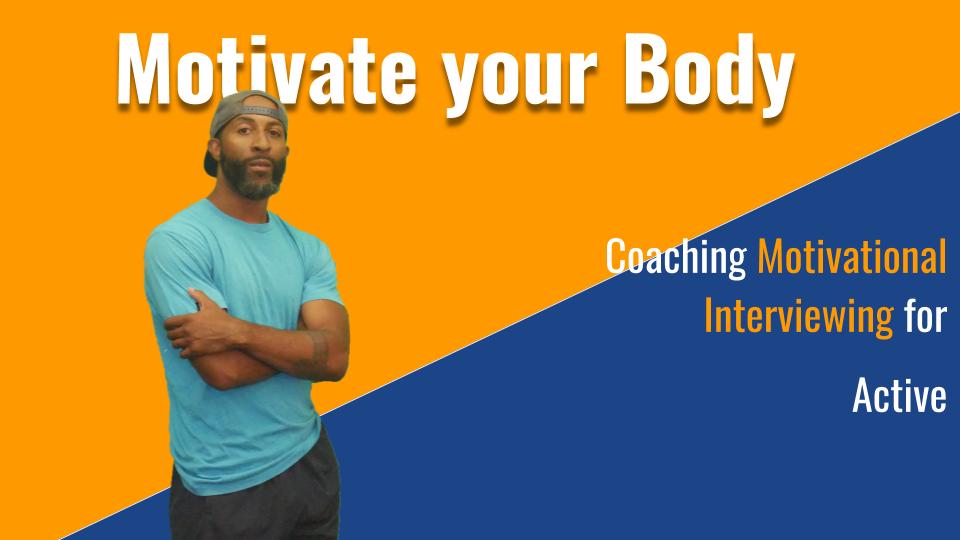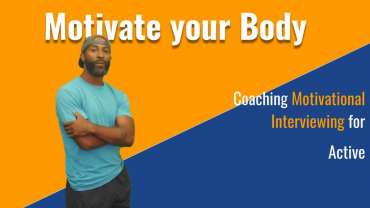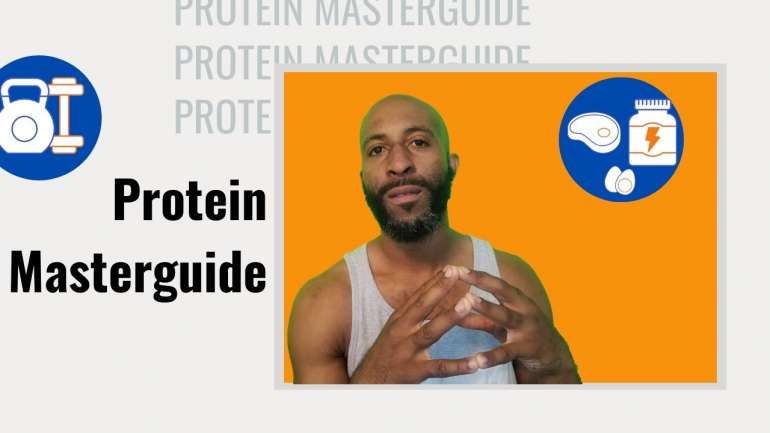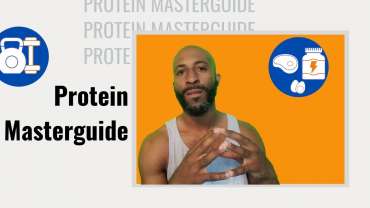 Protein sources – whole foods or supplements. Which is better? One of the most surprising tenancies involves our love of protein!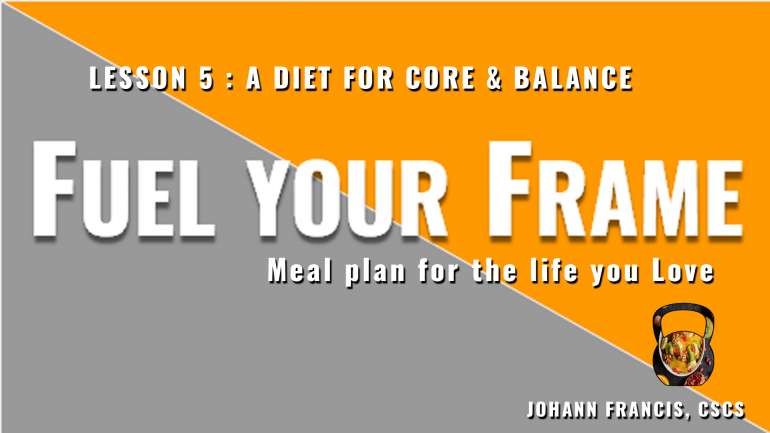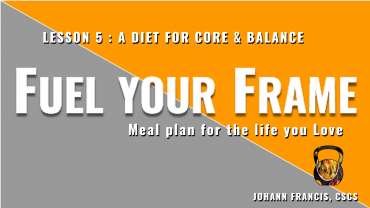 Meal planning for core workouts is relatively simple.Eat only to perform during your workout and to adjust based on your goals.
In fact, you probably won't need to make drastic changes at all. Simply eat your maintenance.