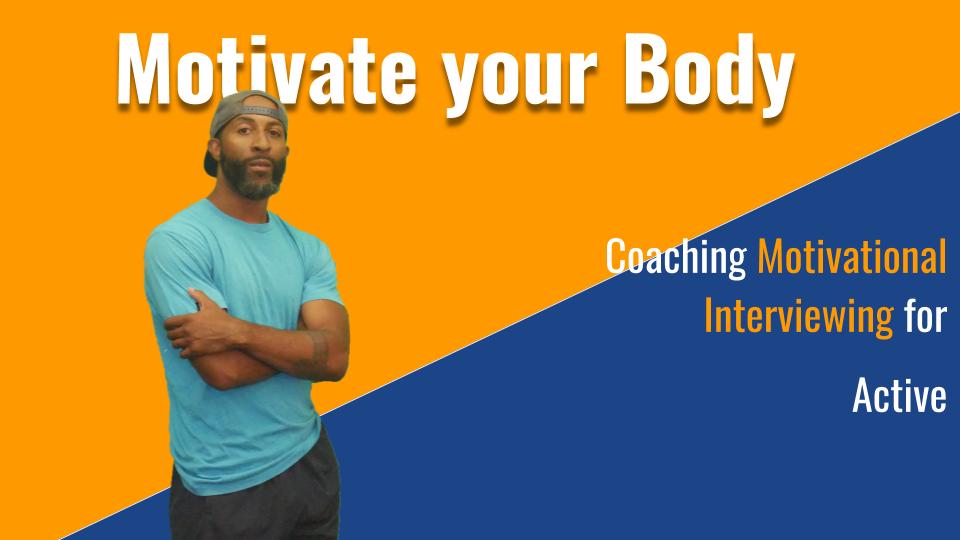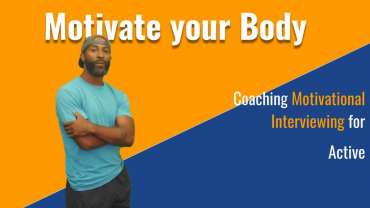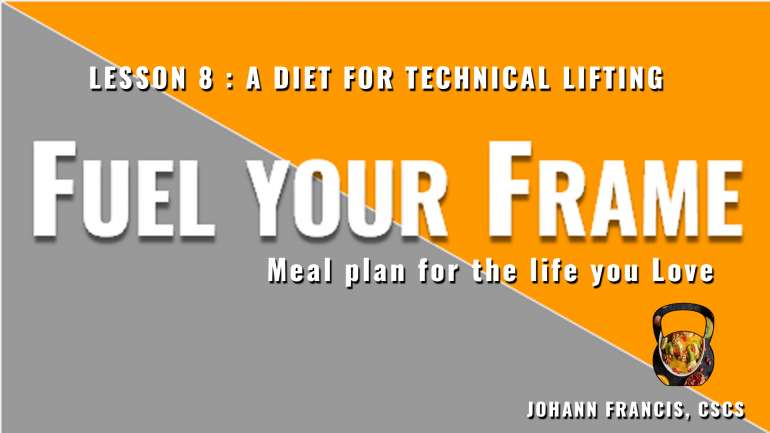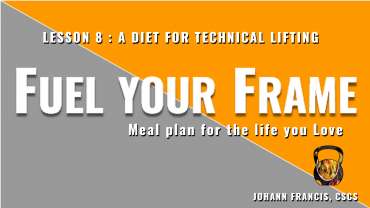 MEAL PLANNING FOR WEIGHTLIFTING BASICS
Protein is king today. That's because it's easiest to eat creatine and glutamine if we focus on protein eating.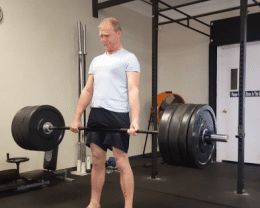 This, like 90% of CrossFit was the perfect type of Anaerobic Exercise – without oxygen – is the predominant energy system in exercise beginning from onset.