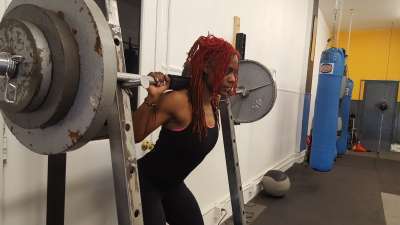 Kre Alkalyn Creatine just Feels Different. Add it to your supplement stack.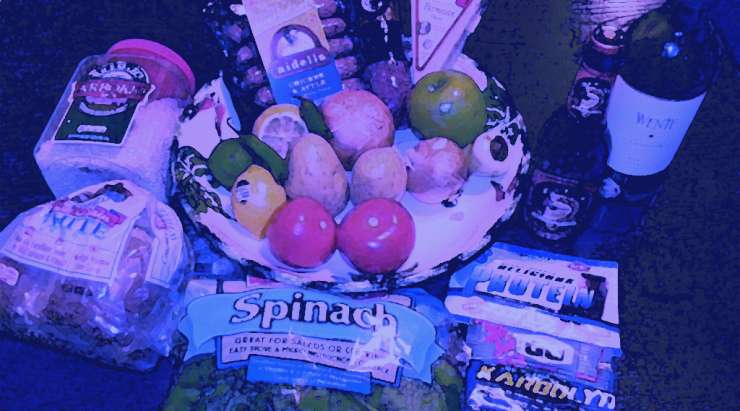 There are lots of protein supplements out there: choke down some ostensible kaleidoscope of color combos in a sitting. This is homemade protein fruit juice.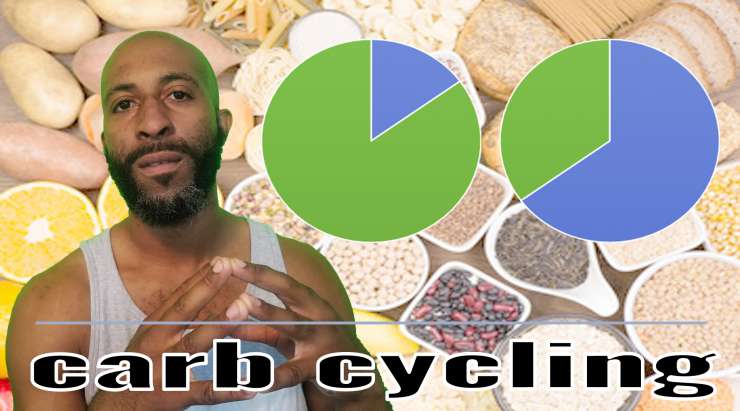 Every carb cycle diet is similar. But they only work on active folks. I'll show you how Experts carb cycle and it isn't just mindlessly alternating days.