Earn the
Nutrition Certification

today, change lives tomorrow.

LEARN MORE ABOUT
THE CERTIFICATION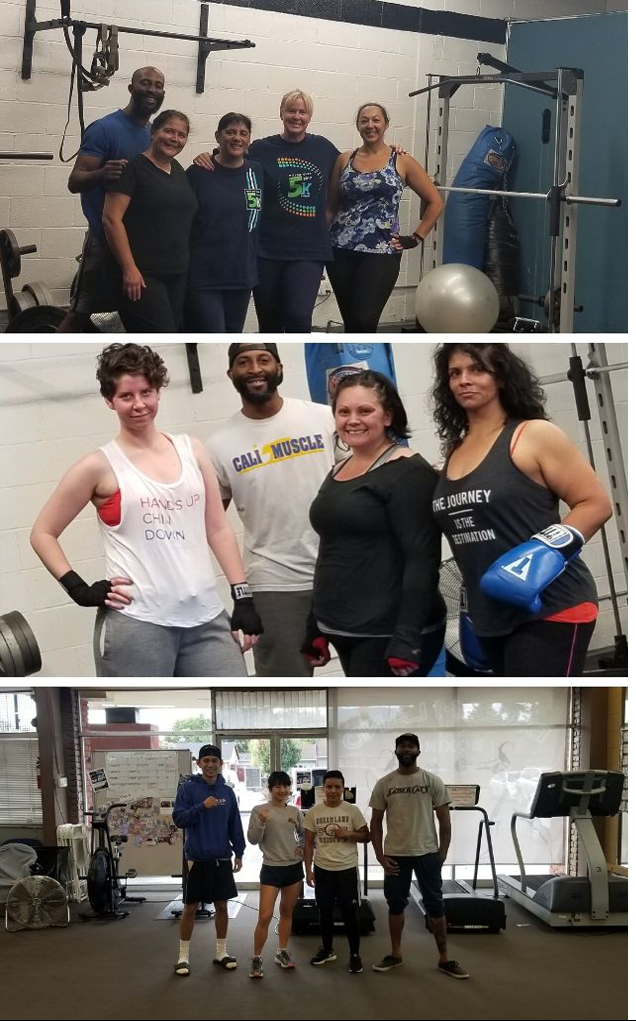 We offer a modern Nutrition Certification
If you have a passion for helping others in fitness, you should be a nutrition coach!

Our certification is one-fourth the cost of ACE Fitness
For Trainees
professional coaches are always job-secure entrepreneurs or highly educated team members in the gyms!

Earn 0.5-0.7 CEU's fast, while acquiring college-level coursework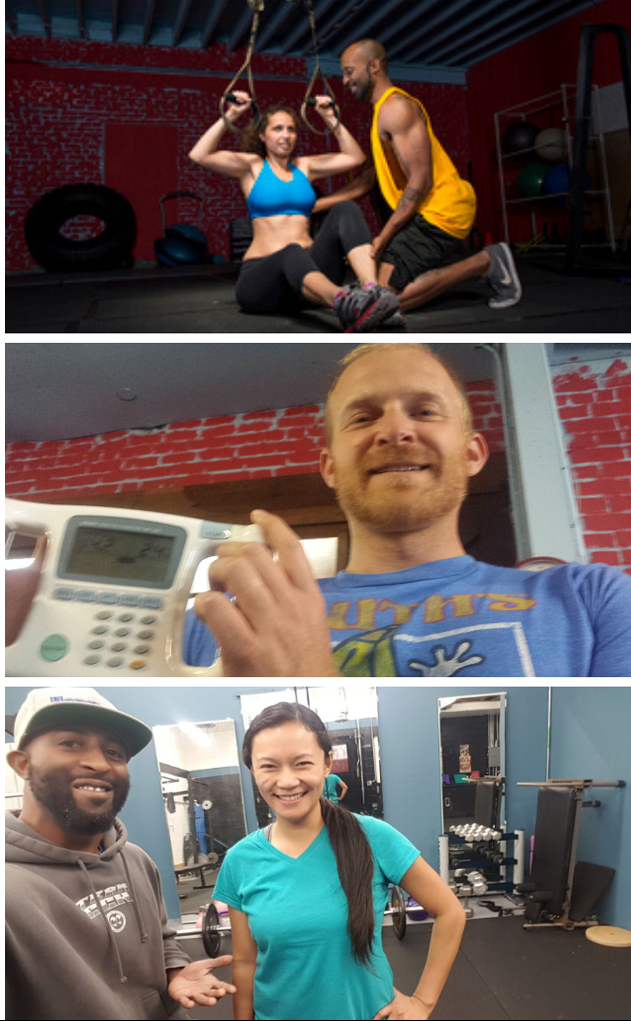 Family & Friends
NO more confusing advice and bro-science! be the change agent! Learn habit shifting & diets which help your loved ones change

We use what works in change and leave out the trendy & useless bro-science!
Get Gym Nutrition Certified
nutrition coaches are experts!

this course is NSCA,

National Strength and Conditioning Association approved 1.0 CEU(s) in category D for certified individuals who successfully complete this course.

Earn the meal plan template

A copy of the ebook

access to study guide videos

get certified quicker than most

Stay in touch easily if you need more advice via live chats & instant messaging with Johann!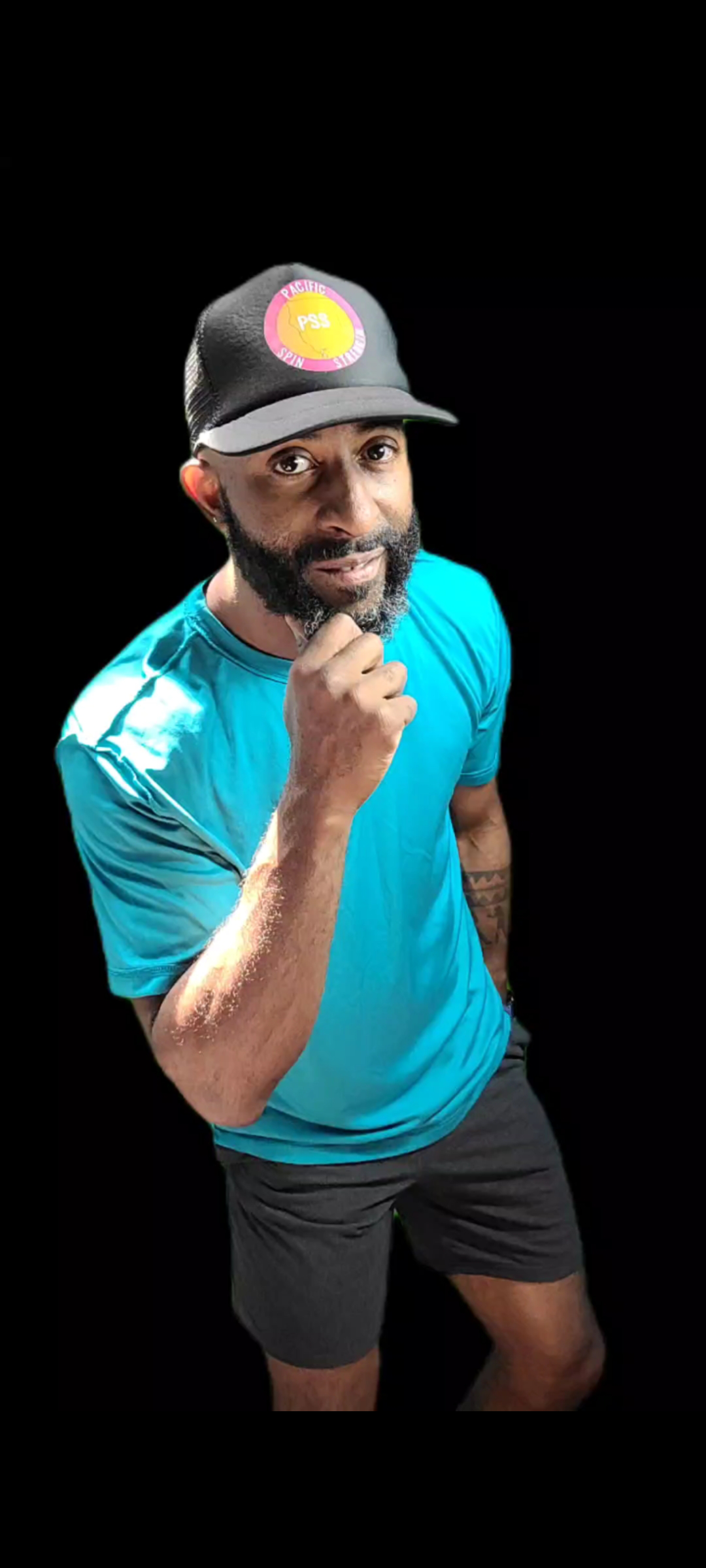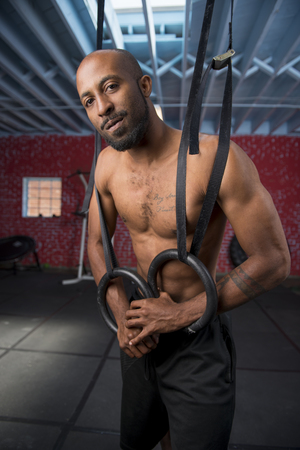 Teaching & helping others, helps you master the skill of change!
Johann Francis, CSCS
Founder, Johann Francis is a 18 year pro and is/has:
CSCS certified

and trainer certified since 2003

trained literally hundreds IN-PERSON (virtual training isn't where change happens! – sorry)

at more than 35,000 hours

a nutrition expert, (Bachelor's in Sports nutrition)

performed as a lifelong athlete

coached every type of eater – folks like you – you can imagine

a proven sit-down method for change, which is proven to shift eating for weight change

more experienced than most modern coaches performing similar tasks today

Compare the other brand-familiar Nutrition CERTIFICATION – which command the same scope:
$599 for ACE Fitness
$649 for AFPA
$799 for ISSA and NASM
$999+ for Precision Nutrition Pn Level 1
$500+ for NESTA, etc.