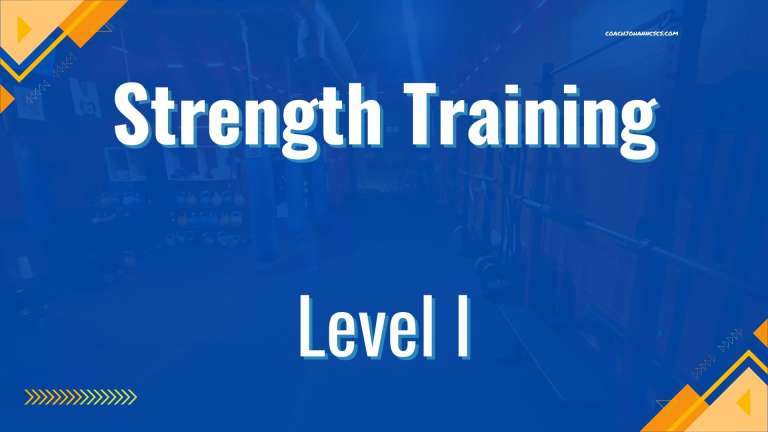 Everything you need to add to your strength training program today. Includes lesser-known strength training technical tips.
1 hour duration | All Levels | 18 Lessons
FREE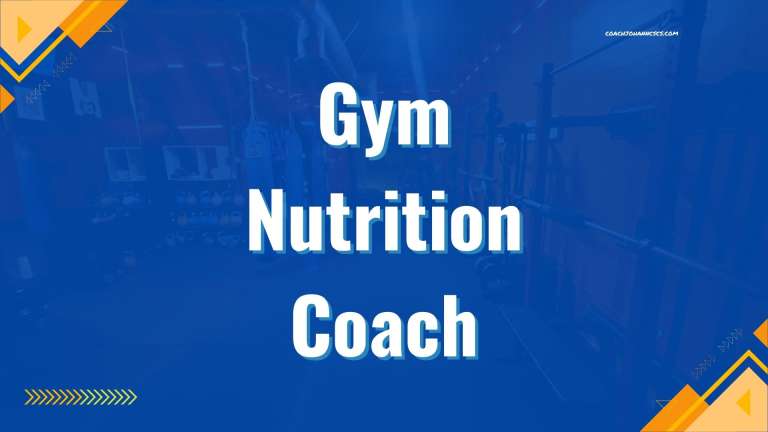 University-level nutrition certification, no-textbook necessary: nutrition coaching for EVERY level | Habit change focus
4.5 hours duration | All Levels | 66 Lessons
$149
$99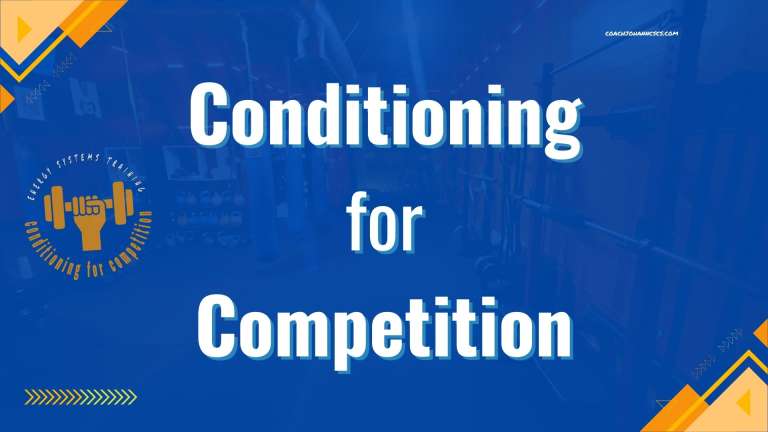 Competitors' camps and fight training camps are for those looking to compete in events which involve activities we love to do. And also professional and amateur sporting events.
3.75 hours duration | All Levels | 22 Lessons
$119
$89