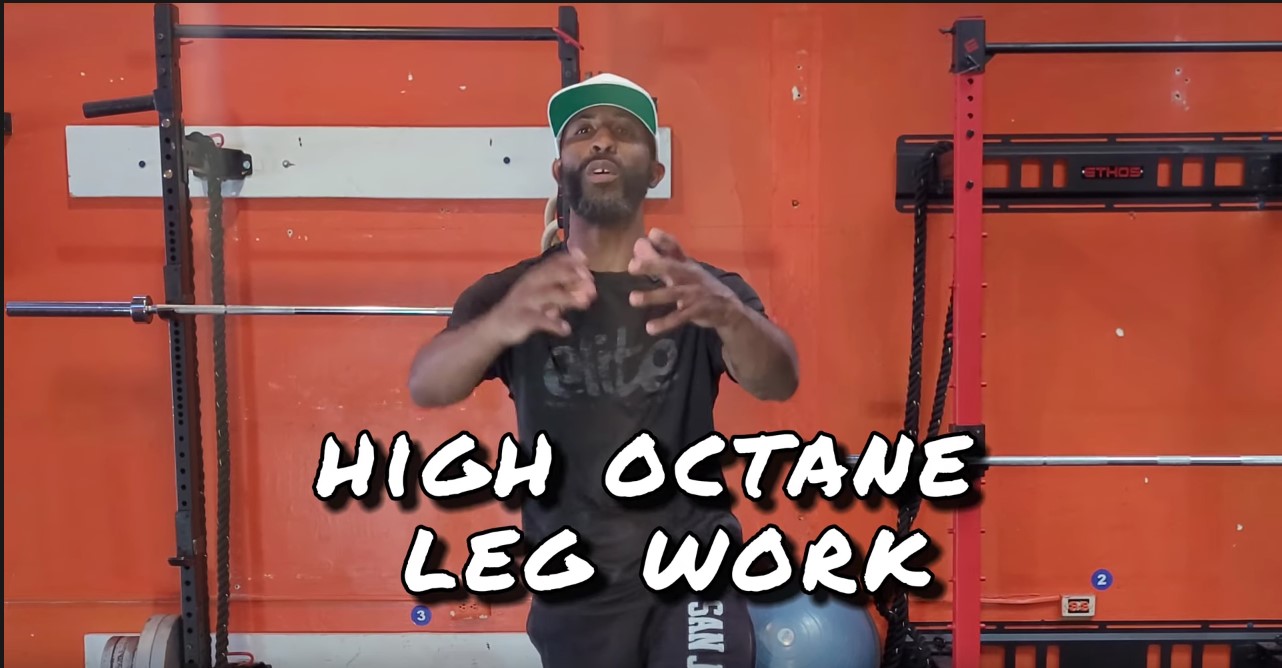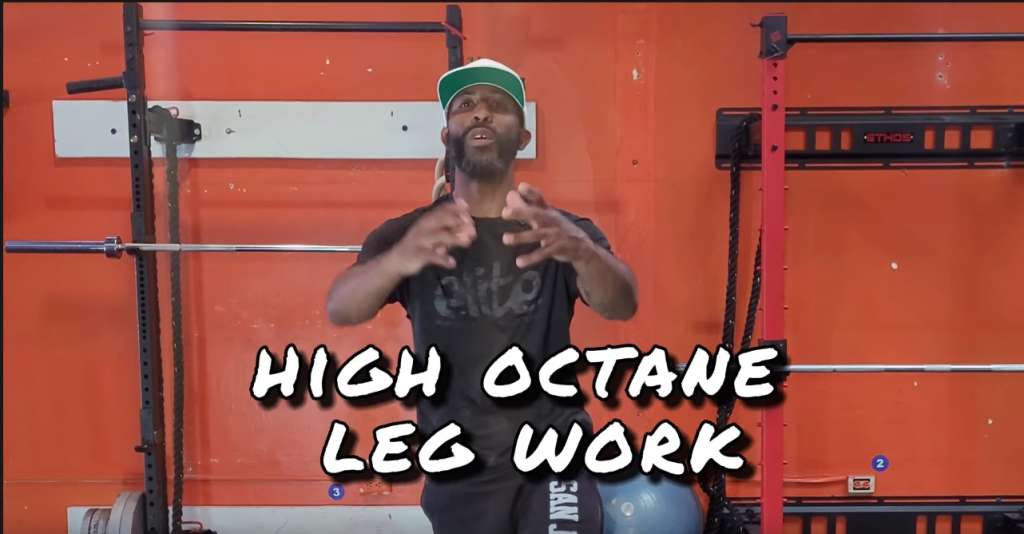 Sprinting faster is pretty much the job of the hamstrings, believe it!
👍SUBSCRIBE! https://www.youtube.com/c/Johannunderdogtraining?sub_confirmation=1
Many sources say the quads are the dominant muscles in sprinting – that's incorrect – but they do act as a BRAKING mechanism in the sprint cycle. Instead, it's the hamstrings and the hips.
Also, working your technique in sprinting means trying to get your leg dead center underneath you as you run.
_________________________
"FIGHTER CONDITIONING" Program
🟠🔵🟠🔵JOIN IN🟠🔵🟠🔵
Ego Killer PODCAST (REVIEW, earn a FREE GIFT ebook) *******
🔶https://egokillershow.com

FIGHTER CONDITIONING | Program Strength Training for the Fight Live Program
Registration is Open
🔷https://coachjohanncscs.com/fighter/
FOLLOW on Insta:
🔶🔶https://www.instagram.com/johannunderdogtraining
🤝Hire Me:
https://lnk.bio/CoachJohannCSCS
Video Transcript
"Remember that time you almost missed your shuttle to the airport, or maybe it was the school bus when you were young the public transport. Maybe it was an uber…what'd you do you started running really quickly aka, sprinting!
Well there's a lot that sprinting can tell you about your body.
Remember your legs are pistons, dead center, just like a piston when it hits inside your car giving you that nice octane, when your leg is right underneath your hip structure… that's when you're going to get optimal movement of the opposite leg , put it down and carry your motion forward.
We want this to be stretched and that to be stretched the cousins of these two the hip and the hamstring are tight. That's why if you have strong hips and hamstrings you sprint faster.
A quick way to make our body understand this relationship is to grab our bell and actually work through optimum stretch and then maximum tightness. Alright so I'm going to go: optimum stretch and then full tightness, and i just did the second level which is get this knee up high so optimum stretch maximum tightness hip lock i go with the stretch i'm elastic at the bottom and then i stop all the action at the top okay i step back and swing this is all stretching i'm gonna blast up as fast as i can and get into rack right there so the idea is lots of motion and then none then lots of motion and then none and we're working that sfc right that strength shortening cycle where i get maximum stretch and then i shorten and the more i stretch is the faster and harder i shorten and the quicker i get to my uber. Try it."
---