Calculating macros for Strength

Calculating macros is fundamental to every person who changes your eating. Everyone.
Macronutrients which are big compounds made of molecules and components of similar characteristics (like size and charge), actually themselves are constituents.
Macros end up being the building blocks of your meal plans.
Think about every diet you've looked at (and thrown out 😉 ) and every meal plan.
They – if created by professionals – are broken down into macros.
Thus, it is crucial to understand the HOW and WHY meal plans have you calculating macros.
Macros are calculated based on goal
Depending on your goal, you have to shift.
Maybe you will need more carbohydrates one day or possibly on an entirely other part of your mesocycle: this requires you or your coach to be calculating macros to create new ratios.
As I mentioned before, macros are the bare bones of a meal plan.
You assign macronutrients into macro ratios which clearly indicate your macro requirement for the month, week or goal.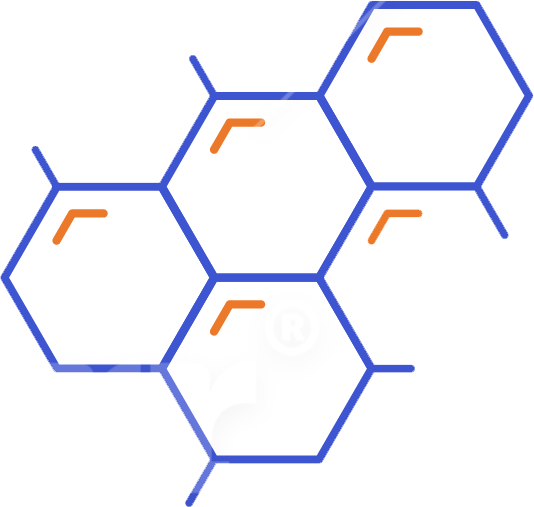 Take the one below for example where I show the typical macronutrient range for people according to NHANES.
Make sure you have your goals in mind any time you're calculating macros.
****Parts 1 – 5 nutrition guide HERE : https://coachjohanncscs.com/courses/#downloadplan/